From the Parish Office
Queen's Platinum Jubilee
Heighington Parish Council would like to invite residents to decorate their properties with bunting and flags to celebrate the Queen's Platinum Jubilee (Thursday 2nd June - Sunday 5th June 2022). Look out on our noticeboards, social media and website for further information regarding celebratory events in the village!
Litter Picking
Would you like to fight plastic pollution in our village whilst out on your daily walk? Heighington Parish Council have litter picking sticks available to borrow if you would like to pick up a few pieces of litter on your walk. Each piece of litter picked helps to create a safer environment for both our residents and pets. If you are interested in helping out, please contact the Parish Office for further information.
Station Road Recreation Ground Redevelopment
Heighington Parish Council are thrilled to announce that the new play and adult exercise equipment have been installed at the Station Road Recreation Ground and are already being well used! We hope our residents are pleased with the new additions and continue to make good use of them.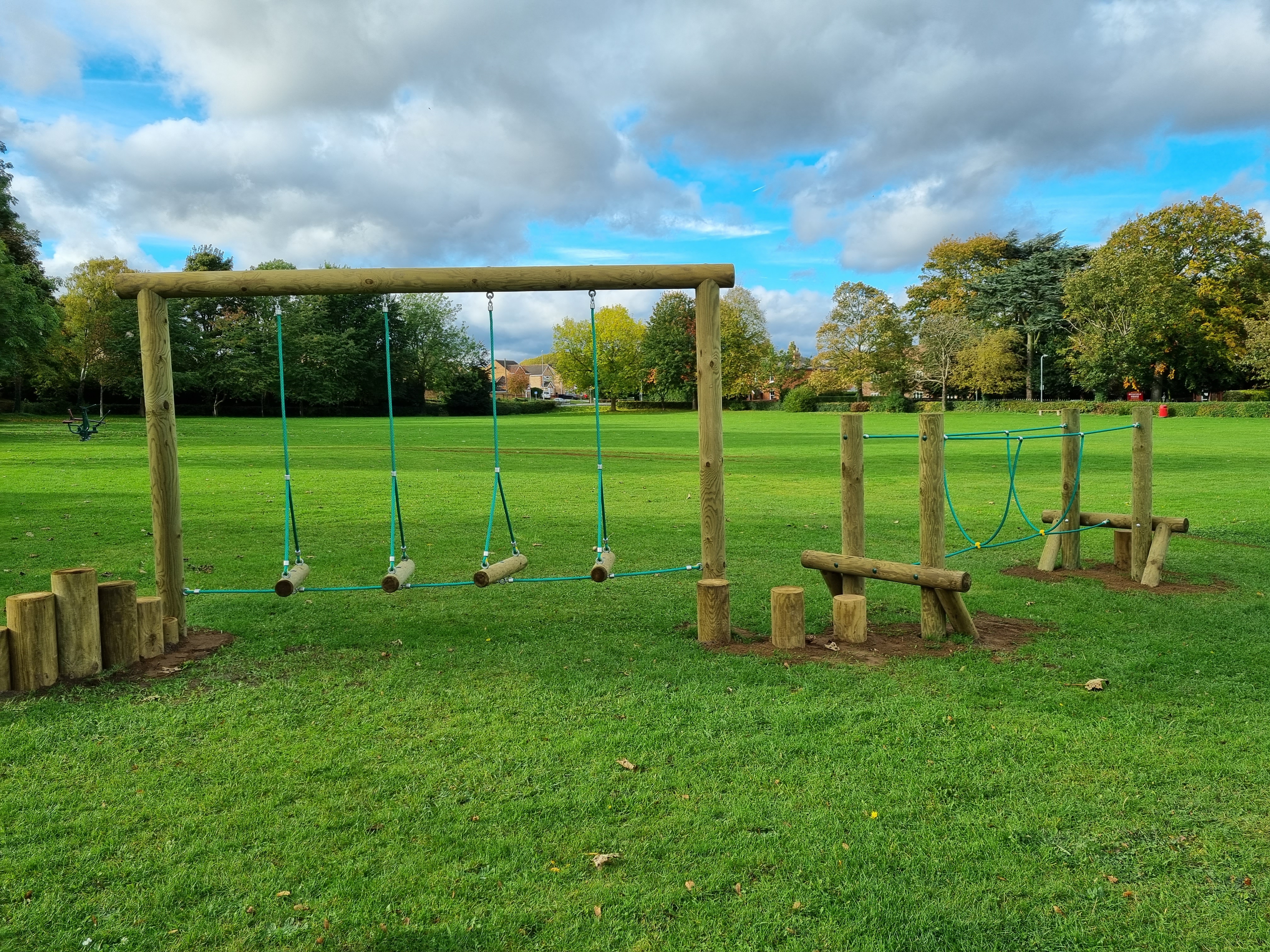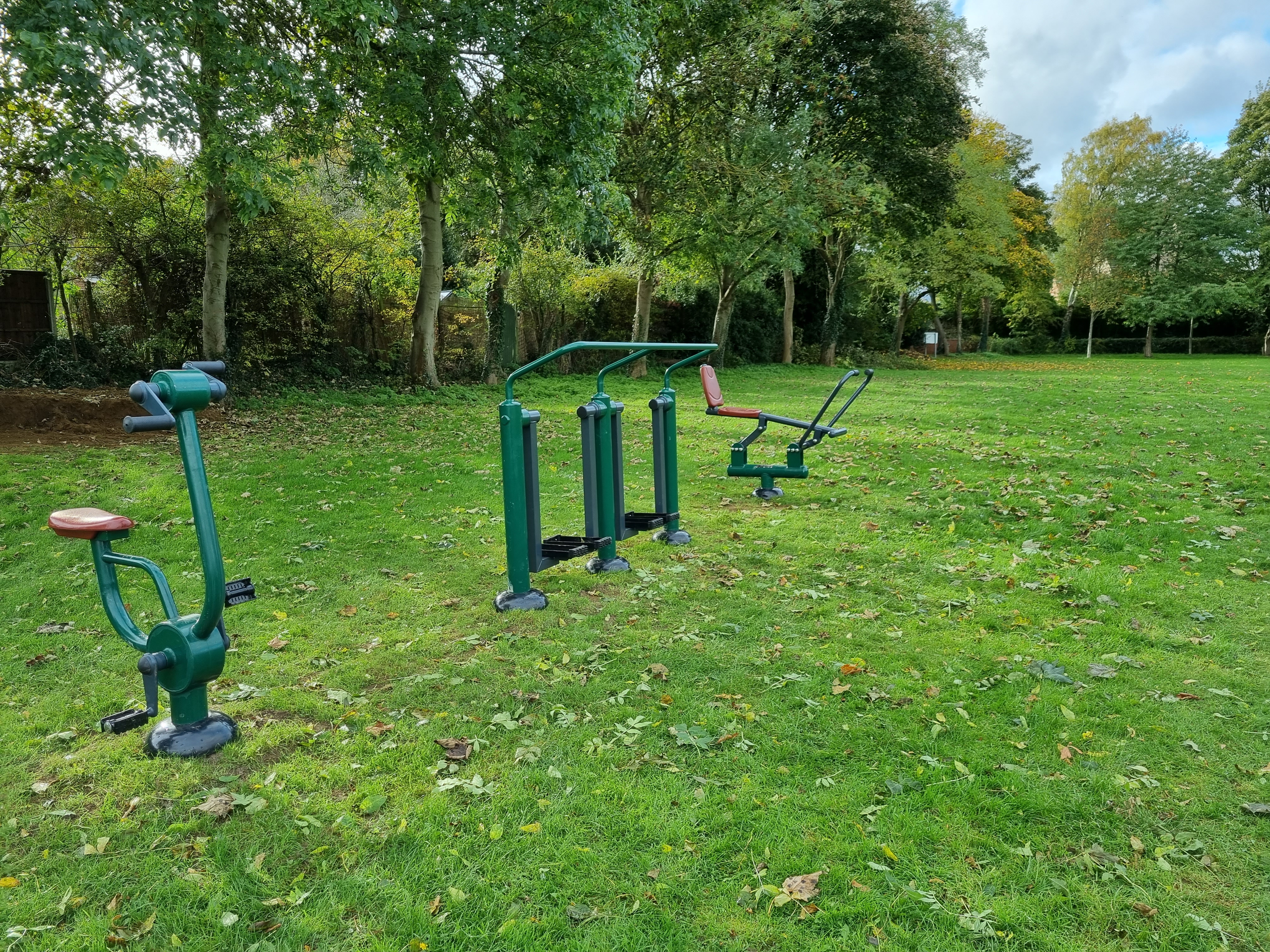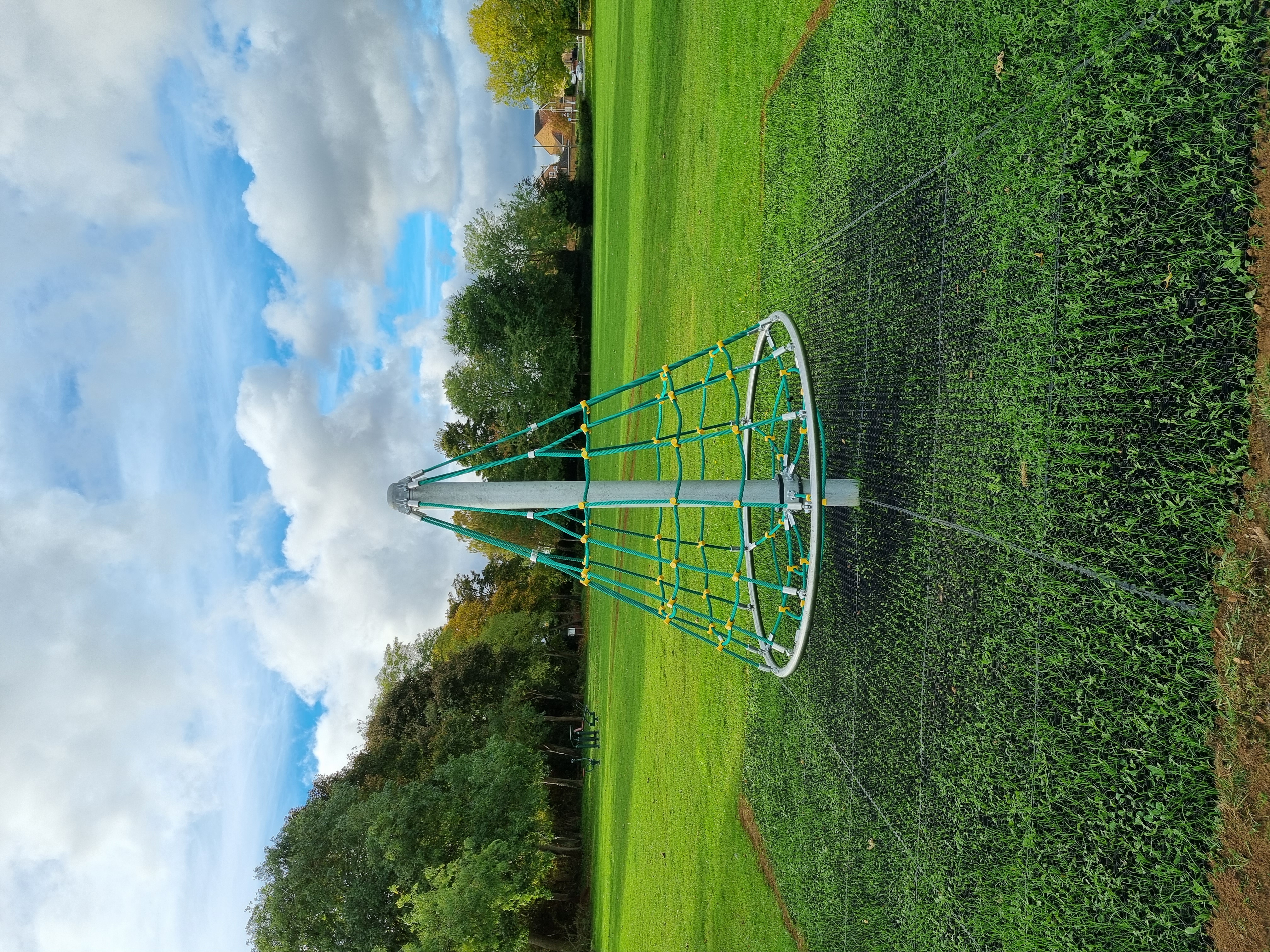 Free Play Tennis
The Parish Council will be offering residents Free Play Tennis at the Station Road Courts from 29th March 2021. For more information, please contact the Parish Office on 01522 790846 or email us at heighingtonpc@gmail.com (Terms and conditions apply).
Our New Clothes Bank
Many thanks to all the residents who have used our new clothes bank, it has just been emptied and is ready to be used again! Your support will help to fund local charities and Parish projects.
The Parish Office
The Clerking Team would appreciate it if masks can be worn and hand sanitiser used on entering the office. The Parish Office is normally open 10:00am – 2pm Monday to Thursday. Occasionally the office may be closed if we need to attend another site or due to holidays. Alternatively send us an email at heighingtonpc@gmail.com or phone us on 01522 790846.
You can also visit our website: https://heighington.parish.lincolnshire.gov.uk/
You can find us on Facebook: Heighington Parish Council-Lincolnshire
We are also on Nextdoor.
Please note: The principal notice board for Heighington Parish Council is located on the front of the Spar supermarket in the High Street and is updated regularly.