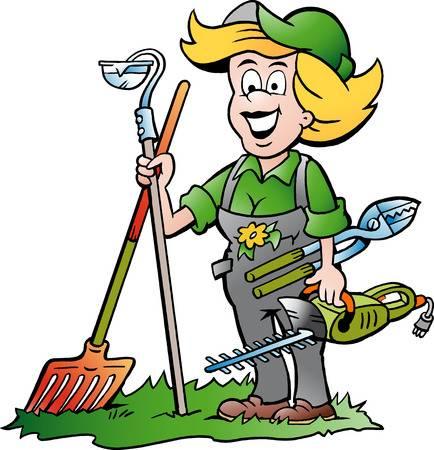 The Heighington & District Gardening Club is dedicated to all aspects of gardening and related topics. Under normal circumstances we hold our meetings on the fourth Thursday of every month, at 8 p.m., at The Jubilee Hall in Heighington, refreshments and raffle tickets are available. At these meetings we have an interesting speaker/demonstration and once a year an outing or visit to somewhere of interest to gardeners. In January a quiz is held with diverse questions which makes for a fun, enjoyable evening. Cost to members is £2 per meeting and £2.50 for non-members.
Unfortunately, normal circumstances do not prevail at present but, all being equal, we hope to start up again in January 2021. Obviously, this is not set in stone and the situation will be evaluated as it unfolds. However, on a positive note, the committee look forward to offering a warm welcome to all members and, of course, anyone who wishes to join us.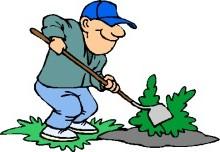 Should anyone have any ideas, questions or concerns regarding the club please contact either myself, Annie Binns (Chair) on 01522 806821 or Jan Rexstrew (Secretary) on 01522 794731.